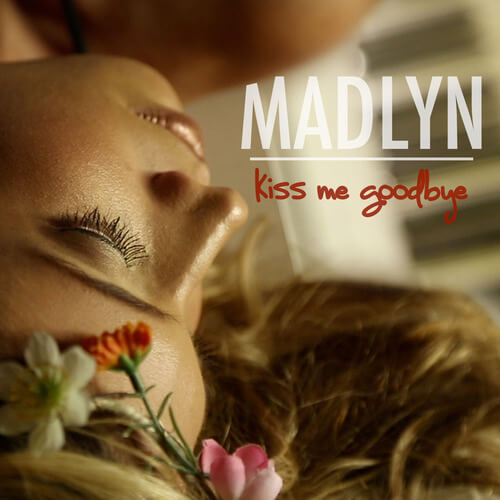 There is something about music that unites people in a unique way. Whether it be dancing, singing, or just driving in your car while listening, music is an outlet to all. One of our fundraisers, MadLyn, realized that her music was the key to reaching others. "When I was thirteen years old, my mother passed away from breast cancer," says MadLyn, "and I became very aware at an early age that life can be unexpectedly short." For anyone who has lost a loved one to breast cancer, we know this to be true.
MadLyn was raised by her father, who always encouraged her to express herself and pursue her talents in singing and songwriting. Music motivated her to stay positive even in the most trying times; in fact, she decided to give herself the stage name 'MadLyn' after her mother, Madelyn. It was these experiences and her talent that inspired her to create The Siren Song: a concert and artistic community where individuals can use their creativity to acknowledge loss and celebrate life. At the concert, musicians and artists come together to perform, and 60% of the ticket sales are donated back to the National Breast Cancer Foundation. "The organization has done a lot for women over the years, acting as a solid support system to those fighting the disease," says MadLyn. "Giving back to important causes that matter can really fuel us to be bigger than ourselves." We love that MadLyn is using her passion for music to give hope to others.
When asked about her favorite part of the event, MadLyn said she loves "being able to share the song I wrote for my mom, "That was Madelyn." The song, she says, always touches the audience, and it's a way for her to keep her mother's memory alive. MadLyn is one amazing young woman who is working hard to spread breast cancer awareness and promote the importance of early detection. NBCF is thankful for women like MadLyn who are using their platform to spread the message of hope.
MadLyn will be hosting her 4th Siren Song for NBCF on Thursday, February 19th 2015 in Venice, CA. Supporters can purchase tickets online or at the venue door the night of the event. Check out MadLyn's YouTube channel to view her newest music video, "Kiss Me Goodbye.",