Why partner?
No one should have to face breast cancer alone.
Financial barriers, inequality in access to care, and inadequate support are all significant challenges for those affected by breast cancer.
NBCF is filling in the gaps of cancer care through educational tools, early detection services, and support before, during, and after a potential diagnosis. These solutions provide hope and help when patients need it most – now.
Organizations can make a significant impact through fundraising, contributions, or cause-marketing.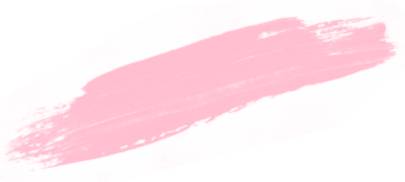 Why NBCF?
We Care.
Our team is dedicated and committed to humbly serving those impacted by breast cancer and the vital partners whose support makes it all possible.
At NBCF a partner is more than a simple donor or sponsor. We endeavor to cultivate true and genuine partner relationships with every organization supporting our cause.
Examples of this commitment include:
A dedicated success manager assigned to every strategic partner
Robust cause-marketing/fundraising collateral
Experienced experts available for advice and consultation on best practices in messaging, employee engagement, social media, compliance, point-of-sale fundraising, and more
Collaboration on creative, innovative, and thoughtful partnership ideas
Access to Charitable Partner Learning Center and opportunity to be featured
Commitment to building long-lasting and personal partnerships
For ten more reasons to consider an NBCF partnership, click here.
Find out more
NBCF offers the following strategic partnership opportunities. Please select the most appropriate one for your organization:
Pink Ribbon Partnership
No minimum annual contribution
Partners manage their own campaign utilizing NBCF's easy-to-use co-branded online fundraising platform
Use of NBCF's logo/registered trademarks not included

Full-Service Partnership
Requires a minimum annual contribution (starting at $3,000 and can include gift-in-kind value) to ensure the overall costs associated with supporting partnerships do not exceed the total funding provided
Includes a dedicated NBCF success manager, use of NBCF logo/registered trademarks, and more
Why is there a minimum annual commitment?
NBCF is committed to being excellent stewards of every dollar gifted to us. IRS and state guidelines associated with corporate charitable giving require specific oversight and reporting, adding expense to each partnership. In order to ensure our corporate partnerships are not costing more to administer than the funding they provide, we require minimum annual contribution levels accordingly.
Hear from our partners