NBCF hosts a monthly support group where our support group facilitator works with cancer survivors during "caring and sharing" time to encourage healthy dialogue and education for everyone involved.
Having the support of others is an important part of breast cancer survivorship. Research shows that taking part in support groups, where you both give and receive help, is an effective way to reduce the stress and anxiety that can come with a breast cancer diagnosis.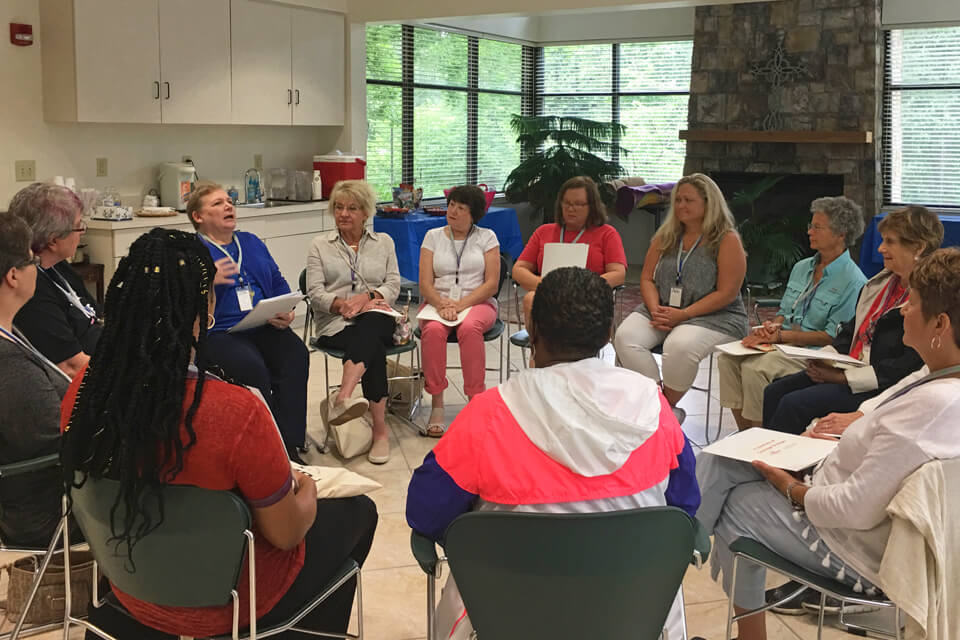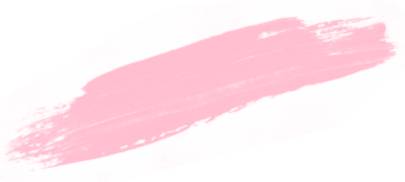 Join NBCF's Support Group
National Support Group (Virtual)
The Second Wednesday of Every Month
12:00 pm – 1:00 pm CST
Space is Limited.
---
Virtual Support Group (DFW Area)
The Third Wednesday of Every Month
12:00 pm – 1:00 pm
NBCF Headquarters
7460 Warren Pkwy, Suite 150
Frisco, TX 75034
Free to Attend. Lunch Provided.
Space is Limited.
Find more support resources here