Metastatic breast cancer, or stage four breast cancer means the cancer that began in your breast has moved to other parts of your body essential for life – your lungs, brain, liver, or bones – perhaps before you even knew you had breast cancer. Such a diagnosis means cancer will be a part of your life for the rest of your life.
Those living with metastatic breast cancer often feel misunderstood, ignored, and even isolated from other breast cancer survivors. Because patients with metastatic breast cancer face a unique set of emotions and challenges, NBCF hosts weekend retreats for a small group of patients and their caregivers, with the help of our partner hospitals. Retreat sessions include an oncology consultation, end-of-life preparations, understanding the patient's hopes and fears, yoga, and card writing to family/friends for future milestones.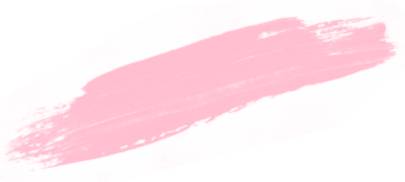 A Special Weekend
"
The Baylor Metastatic Breast Cancer Retreat was fantastic because for two days my best friend, Sue, and I started to really understand what my journey was about and how she can help me on this terrifying experience.
"
Therese
Metastatic Retreat Attendee