NBCF works with companies nationwide to strengthen their women's wellness programs by increasing use of basic screening benefits, educating employees about breast health and early detection, and learning how to support patients and survivors in the workplace.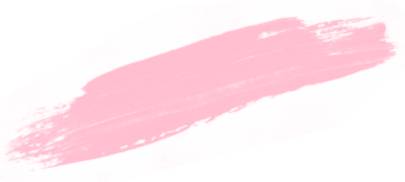 About Our Program
Women represent 47% of the current workforce, and 1 in 8 women will be diagnosed with breast cancer in their lifetime. NBCF works with groups and companies to provide in-person, live virtual, and on-demand presentations with a combination of the following topics:
About Breast Cancer
Breast Health and Early Detection (Self-Exam Demonstration Included)
How to Support a Loved One or Co-Worker
Our Mission & Impact
Volunteer Activities & How to Get Involved
General Workplace Accommodations for Breast Cancer Patients
Interested In Learning More?
Partner with us in spreading breast cancer awareness in your community and workplace! Or, inquire about requesting an NBCF speaker.
Contact Us