Let NBCF support your workplace wellness needs so you can focus on your business goals and serving your customers. NBCF provides both turnkey solutions and customized programs/events to support employer-specific needs.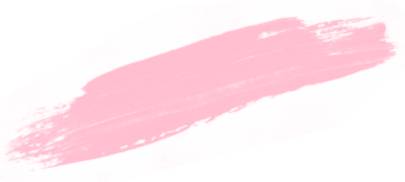 About Our Program
Navigating Breast Cancer in the Workplace
NBCF can help you create a supportive and welcoming work environment for your employees undergoing breast cancer treatment or adapting to life as a survivor through:
Flexible scheduling that accomodates medical appointments and recuperation
Facility adjustments that support employees with differing physical abilities
Technology integration to address affected employees' specific needs
Workplace Wellness & Employee Engagement
NBCF offers wellness training to help all of your employees:
Pursue healthy habits that can reduce the risk of certain types of cancers
Be proactive about their breast health
Understand the screenings they should be asking their doctors about
Support a love one facing breast cancer
Participate in volunteer opportunities to help those affected by breast cancer, including coworkers
Interested In Learning More?
Don't wait to gather this information until one of your employees is diagnosed.
Be proactive and prepared today!
Contact Us