NBCF continues to help women now by funding targeted research. Diseases like triple-negative breast cancer have been very difficult to treat and doctors need to know more about its cause. Women diagnosed with triple-negative breast cancer often face a difficult prognosis. Improvements in treatment options are needed now. That's why NBCF is focused on funding research projects that seek to improve the outcome of this disease and further advancements in personalized therapies. Last year, NBCF funded the following research projects.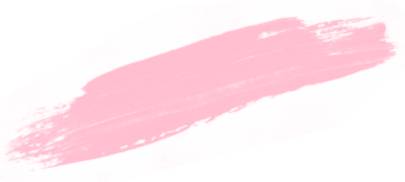 Triple-Negative Breast Cancer in Africa
Led by Dr. Khandan Keyomarsi, this program focuses on African women with triple-negative breast cancer (TNBC) and the study of two potential biomarkers to determine if they can be used as prognostic indicators for this very difficult-to-treat disease. The program also includes an education component for graduate training in disparities research that will help address and eliminate breast cancer health disparities in women of African descent.
Breast Cancer in Africa
Led by Dr. Shubhra Ghosh, MD Anderson is working with a global coalition of cancer societies, research institutes and patient groups to educate health professionals across many disciplines. This effort will lead to the implementation of prevention, early detection, diagnosis, treatment and care of cancer patients in Africa.
Moon Shots Program
MD Anderson is applying comprehensive team science to improve treatment and clinical outcomes for triple-negative breast cancer (TNBC) and high-grade serous ovarian cancer (HGSOC). This dual focus stems from recent studies that point to remarkable similarities in the underlying molecular events that cause these two rare, aggressive cancers.