What it means
When you partner with National Breast Cancer Foundation, you show your customers and employees that you are part of Helping Women Now as they face every step of the breast cancer journey.
From traditional cause-marketing campaigns to customer giving to company foundation gifts, NBCF is here to help connect your organization with those in need.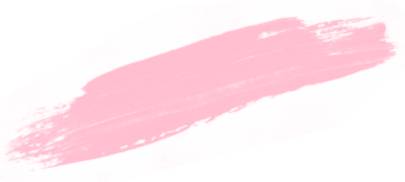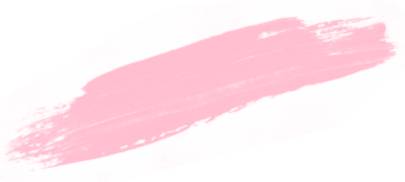 Fantastic Success
"
The Talbots National Breast Cancer Foundation Capsule proved to be a fantastic success, bringing in $1.9M in sales vs. $198k last year, indicating that both the cause and the product resonated with our customer.
"
Meredith Wollins Paley
VP of Public Relations, Talbots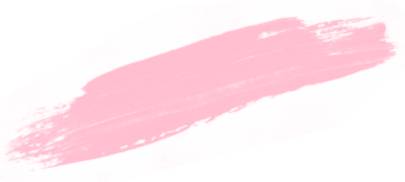 9 REASONS TO PARTNER WITH NBCF
No Red Tape
No fees or minimum donation amounts
Commitment to Women
Our programs ensure no one faces breast cancer alone
Fiscally Responsible
We're a 4-Star charity and treat donations with integrity
Attract New Customers
Reach a new audience by aligning with a great cause
Corporate Social Responsibility
Customers are aware of socially conscious companies
No Upfront Licensing Fee
We focus on working with sponsors big and small
National Reach
We provide direct support to those in need through national programs
Marketing Support
We collaborate to ensure mutual success
Brand Loyalty & Credibility
Align with customer and employee's passions
Working Together
"
We are passionate about our partnership with NBCF as their mission mirrors our own commitment to help families in need. Working together, we can bring hope, help and heart to others.
"
Nathan Sheets
CEO/Chief Steward, Nature Nate's
Meet Our Sponsors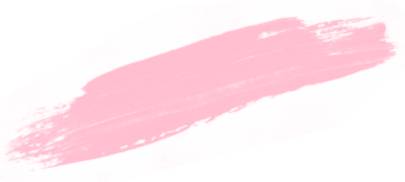 Get Started!
LET'S TALK ABOUT HOW YOUR SUPPORT CAN MAKE A DIFFERENCE RIGHT AWAY.