Make a Donation
$150 provides a mammogram for a woman in need.
Give Today
Start a Fundraiser
Get involved with friends and family to start or join a fundraiser.
Get Started
Partner with NBCF
Companies, big and small, can make a difference.
Apply Now
Giving Back
"
My grandmother is a breast cancer survivor, so I am always looking for meaningful ways to give back. I pray that my involvement is helping someone with a recent diagnosis feel some peace.
"
Volunteer With Us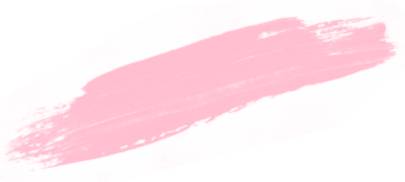 STAY INVOLVED
Never miss a chance to help