On average, over 80% of NBCF's spending is directed back into programs.
NBCF has provided over 1,000,000 breast health and patient navigation services.
NBCF has provided over 1.7 million breast health resources to women in need.
Providing Hope
"
When I first heard of NBCF, their mission really resonated with me. They are about meeting women right where they are at in their breast cancer diagnosis and providing them with resources and hope.
"
Patryce Sheppard
NBCF Community Ambassador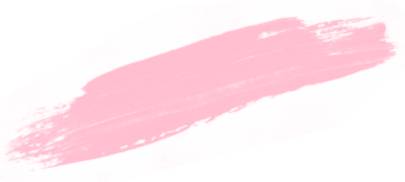 Committed to Transparency & Financial Stewardship
Since the National Mammography Program began, NBCF has provided over 305,000 mammograms and diagnostic services to women in need across the country.