Those facing breast cancer experience many challenges along their Hope Journey. However, inspiring stories can develop too. We want to hear stories from patients, survivors, thrivers, and metavivors that highlight the challenges and victories in facing this disease. Your story may be shared on our Instagram page to let others facing breast cancer know they are not alone.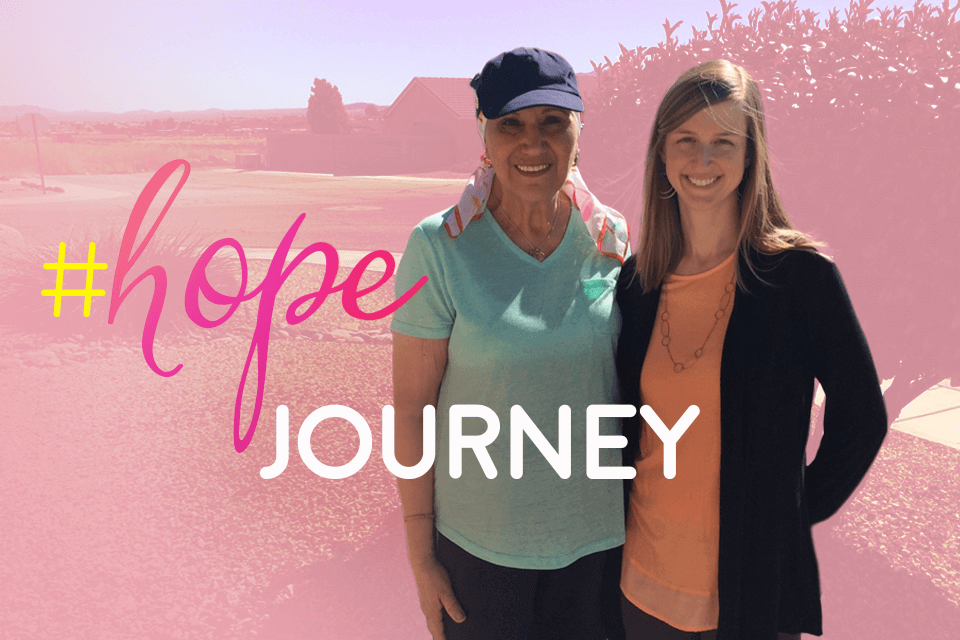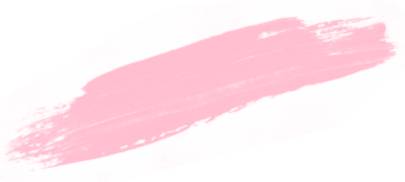 Audrey is approaching her treatment with a smile. We are thankful she is sharing her #HopeJourney!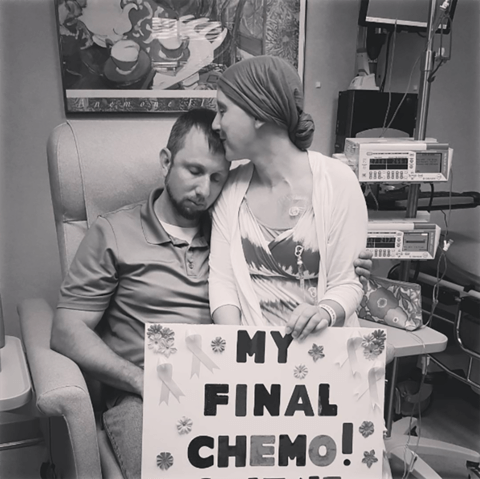 This picture from Jen really is worth 1,000 words. We're ecstatic that she is now "rocking remission"! #HopeJourney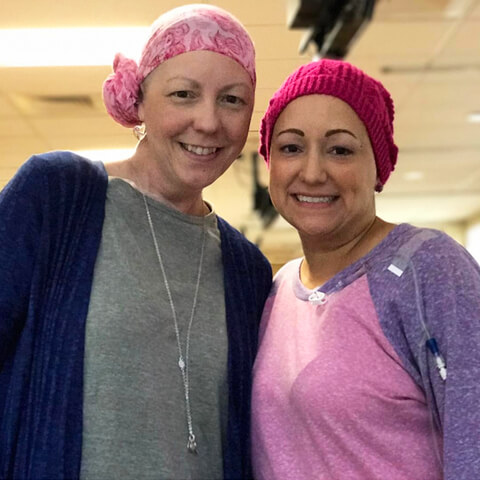 These friends support each other on their #HopeJourney. Tara is grateful that there are no longer signs of tumors in her body and hopes her friend, Carmen, receives the same results soon.
Share Your #HopeJourney
SHOW US. Upload a picture of yourself that was captured along your breast cancer journey.
TELL US. Tell us about the experience or moment captured in the photo.
FOLLOW US. Your #HopeJourney may be featured on NBCF's Instagram, so be sure to look for it and share with your friends.
---
We cannot guarantee all photos will be shared. We will do our best to feature as many as possible. If we feature your photo, please share with your friends.
If you have any questions, please feel free to email us at [email protected].